Rye Physical Therapy has gone paperless with an online Patient Portal.
We are excited to announce that we are using a new patient portal! In our efforts to keep you and your health information safe, we have gone paperless. Our new patient portal system allows you to fill out your health information remotely.
The portal is not only mobile-friendly but once you are a registered patient with us; our system will securely store your information should you return. This process saves you valuable time and decreases redundant requests for information every time you return to our practice.
You will receive information on the patient portal sent directly to your email when you schedule an evaluation. This email will be sent from our Partner, Pinnacle Rehabilitation Network, and our EMR vendor, [email protected]. The subject is Pinnacle Rehabilitation Network Patient Portal Invitation.
Because we value your feedback, we have also implemented a new way of determining your overall satisfaction. The NPS (Net Promoter Score) is a nationally recognized and widely used method of measuring patient satisfaction. After your initial visit and at some points throughout your care you will receive a short satisfaction survey from us. We strive for 10/10 every time with every patient and use the information gathered from these surveys to improve care and to recognize staff.
HIPAA: A GUIDE TO YOUR MEDICAL INFORMATION
(click to read and/or download)
We're passionate about making sure that you get the care you need.
Learn more about what Direct Access means for you and the 30 reasons why to choose Rye Physical Therapy.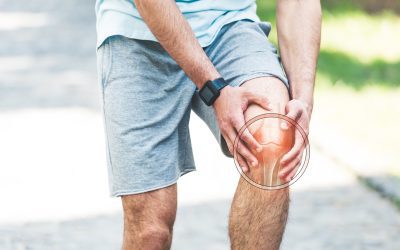 BY Dylan Chisholm, PT, DPT, cert. DN, cert. VRS Many people will attain medical professionals,...