Contact Rye Physical Therapy Today
Use the form below to request a FREE DISCOVERY consultation and start the path to recovery. Also feel free to contact us with any questions for our physical therapists or general inquires. We look forward to hearing from you!
Existing Patients Schedule Online
Already a patient with us? You can schedule your appointment online
Directly by following this link.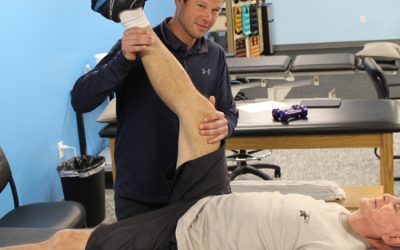 We are very excited to announce the opening of Rye Physical Therapy! For years, many of...