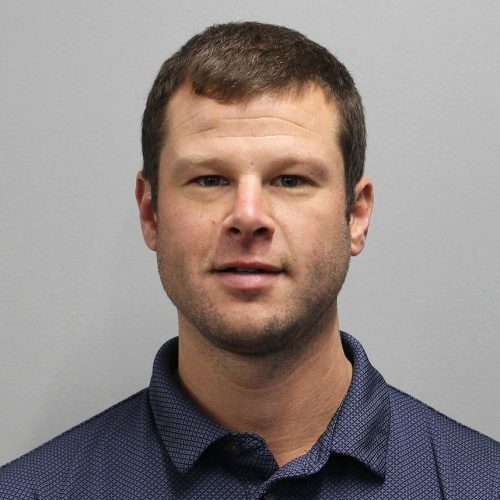 Shane Johnston
PT, DPT, Cert. DN, Cert – VRS, Titleist Performance Institute (TPI) Certified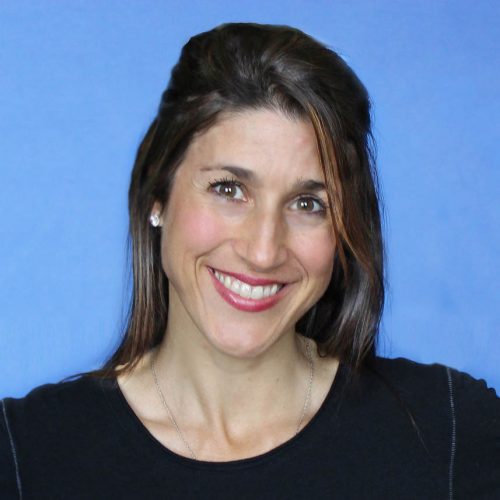 Kate Dulac Serodio
PT, DPT, OCS, Cert-DN, VRS, MST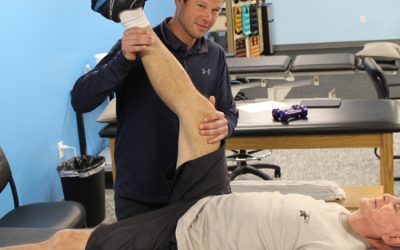 We are very excited to announce the opening of Rye Physical Therapy! For years, many of...
Rye Physical Therapy
Rye Physical Therapists are a highly skilled and experienced team with advanced Doctorate Degrees. We use individualized, research-based therapies to help maximize the patient's ability to heal, move and return to an active, pain-free lifestyle.
Rye Physical Therapy treats patients throughout the greater Seacoast region of New Hampshire. We can help you with the individualized rehabilitation you deserve. We treat everything from Sports Injuries, Pre & Post Operative Joint Replacement, Arthritis ~ Tendonitis, Sprains… and more.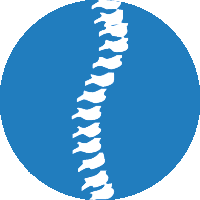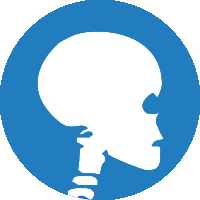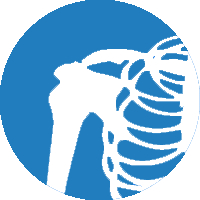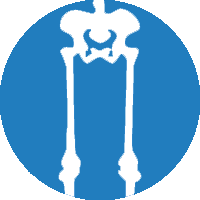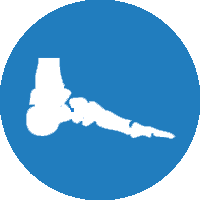 Elbow, Wrist, and Hand Pain