Arm care is a group of exercises and treatments that typically target the rotator cuff, scapula, and forearm muscles. It is essential for baseball players as well as other athletes, from youth to the professionals to perform their arm care program.
It is very important that you maintain your strength with your routine arm care program but the reduction in mobility may benefit quickly and significantly from manual arm care. Repetitive throwing results in posterior cuff tightness which can immediately result in a 10-degree reduction of internal rotation. Cumulatively not addressing this can not only affect performance but can result in injury. Manual treatment would be beneficial to target the pec minor, teres major and subscapularis as these are all muscles that internally rotate the shoulder while throwing and may require stretching or soft tissue release. Again, adding this to your routine could be game changing for performance and injury prevention.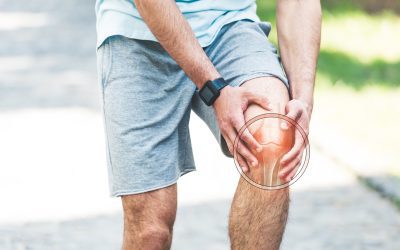 BY Dylan Chisholm, PT, DPT, cert. DN, cert. VRS Many people will attain medical professionals,...